Air Compressor Hoses
Air Compressor Hoses work in tandem with Air Compressors supplying air to the tools. Our range includes leading brands such as RS PRO and Welding Star. The air hose are made from high-quality materials, very strong and conform to BS5118.
Why would choose these Air Hoses?
Our range offers a choice, made from rubber and come supplied with PCL connectors & ferrules crimped to ...
Showing 1-12 of 12 products
Relevance
Price (high-low)
Price (low-high)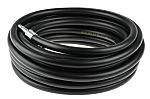 RS Stock No.: 182-8758
Brand: RS PRO
Available in multiples of 1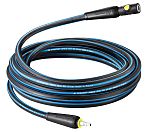 RS Stock No.: 183-4325
Brand: PREVOST
Manufacturers Part No.: RAL AASB105
Available in multiples of 1
PREVOST
10mm
5m
ARO 210
ASI 06
ARP 06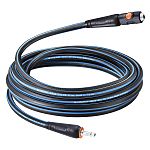 RS Stock No.: 183-4324
Brand: PREVOST
Manufacturers Part No.: RAL ABSB105
Available in multiples of 1
PREVOST
10mm
5m
British
BSI 06
BRP 06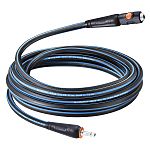 RS Stock No.: 183-4323
Brand: PREVOST
Manufacturers Part No.: RAL AESB105
Available in multiples of 1
PREVOST
10mm
5m
European 7.4 mm
ESI 07
ERP 07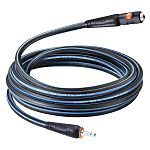 RS Stock No.: 183-4320
Brand: PREVOST
Manufacturers Part No.: RAL AISB105
Available in multiples of 1
PREVOST
10mm
5m
ISO 6150 B
ISI 06
IRP 06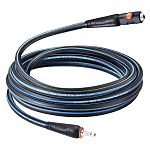 RS Stock No.: 183-4322
Brand: PREVOST
Manufacturers Part No.: RAL ACSB105
Available in multiples of 1
PREVOST
10mm
5m
ISO 6150 C
CSI 06
CRP 06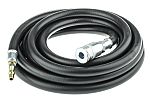 RS Stock No.: 182-8742
Brand: Welding Star
Manufacturers Part No.: RS5M516
Available in multiples of 1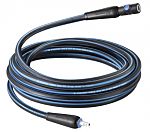 RS Stock No.: 175-7227
Brand: PREVOST
Manufacturers Part No.: RAL AASB1010
Available in multiples of 1
PREVOST
10mm
10m
ARO 210
ASI 06
ARP 06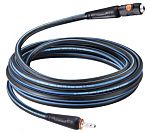 RS Stock No.: 175-7228
Brand: PREVOST
Manufacturers Part No.: RAL ABSB1010
Available in multiples of 1
PREVOST
10mm
10m
British
BSI 06
BRP 06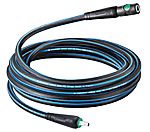 RS Stock No.: 175-7230
Brand: PREVOST
Manufacturers Part No.: RAL AESB1010
Available in multiples of 1
PREVOST
10mm
10m
European 7.4 mm
ESI 07
ERP 07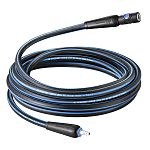 RS Stock No.: 175-7231
Brand: PREVOST
Manufacturers Part No.: RAL AISB1010
Available in multiples of 1
PREVOST
10mm
10m
ISO 6150 B
ISI 06
IRP 06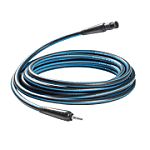 RS Stock No.: 175-7229
Brand: PREVOST
Manufacturers Part No.: RAL ACSB1010
Available in multiples of 1
PREVOST
10mm
10m
ISO 6150 C
CSI 06
CRP 06